At the end of the summer season, an Alsatian society carried out its reentry seminar for 5 days at the Clé des Champs.
The morning was devoted to working meetings, interspersed a break made up of homemade pastries, coffee and orange juice. At lunchtime, all the collaborators were surrounded by a meal concocted by Sébastien, our chef. The afternoon is reserved for Olympiads or plenary in different halls of the field. A day of descent from the Ardèche in canoes was also made with our partner "river and Canoes".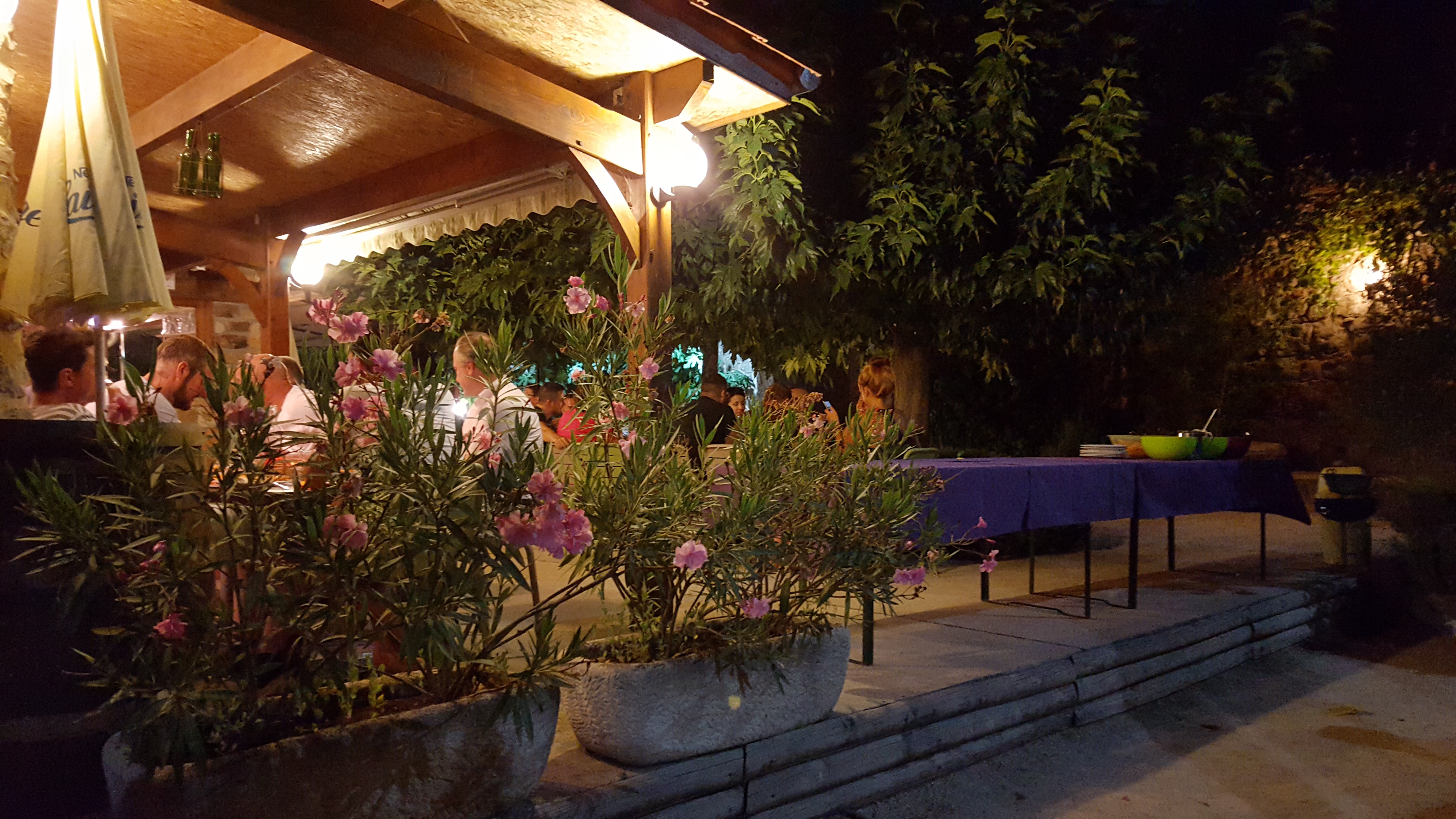 And finally, after a good dinner or barbecue, a dancing party was organized by a professional DJ who was able to animate the evening until 4 am.
What to recharge all the living forces of society!!!