At the end of the summer season, an Alsatian society carried out its reentry seminar for 5 days at the Clé des Champs.
La matinée était consacrée à des réunions de travail, entrecoupée d'une pause composée de pâtisseries faites maison, café et jus d'orange. Le midi, tous les collaborateurs se retrouvaient autour d'un repas concocté par Sébastien, notre chef cuisinier. L'après midi étant réservé à des Olympiades ou plénières dans différentes salles du domaine. Une journée de descente de l'Ardèche en canoé a aussi pu être réalisé avec notre partenaire "Rivière et Canoës".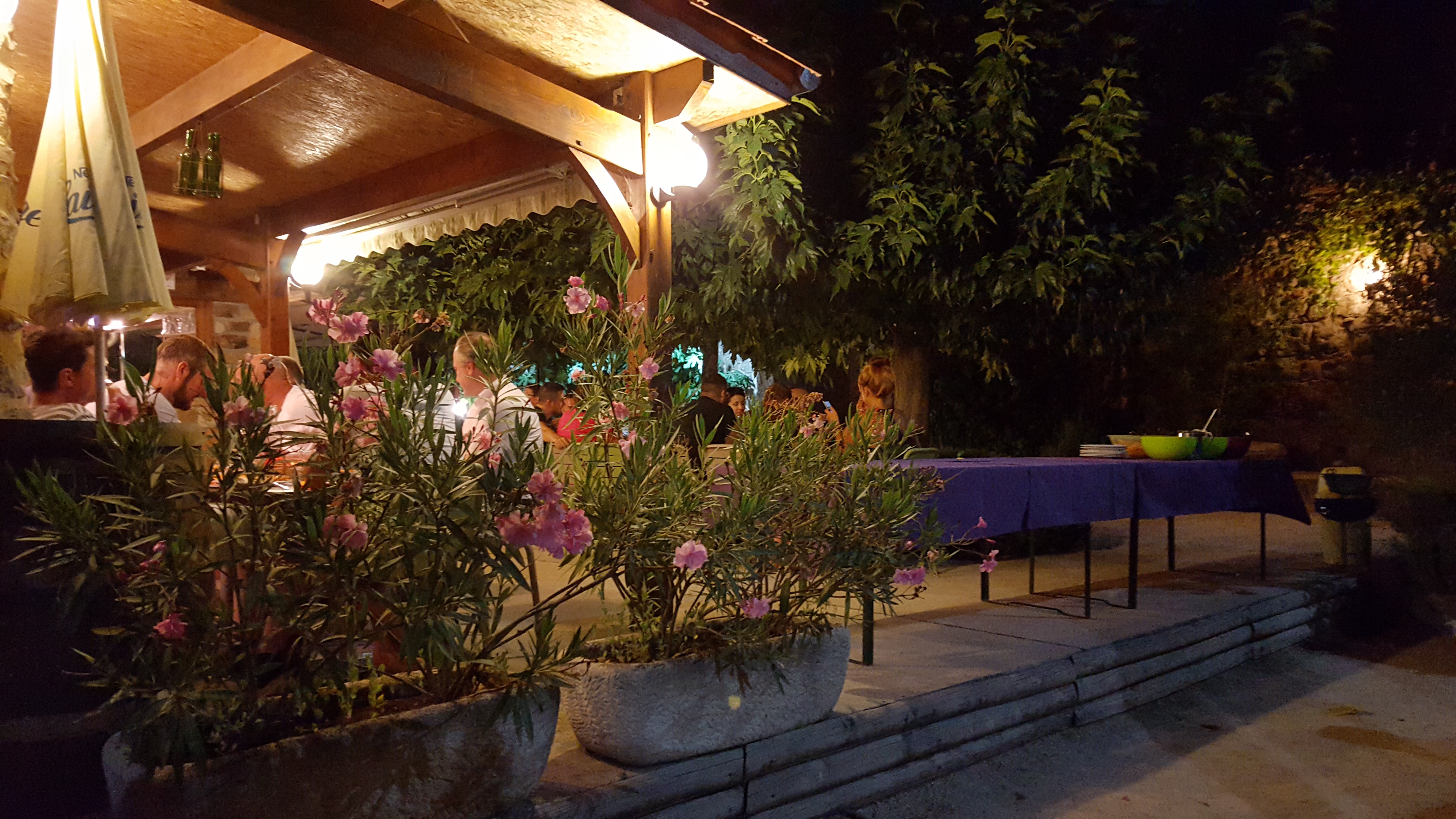 And finally, after a good dinner or barbecue, a dancing party was organized by a professional DJ who was able to animate the evening until 4 am.
What to recharge all the living forces of society!!!