That's it, the Clé des Champs is open!
We had the pleasure of hosting our first group on the Easter weekend, a familiade of 65 people from all over France and bringing together 3 generations.
Our chef has feasted them around pastries with caille and goat, beef cheek nuts, pressed veal, iced nougat and a chocolate brownie, the whole homemade!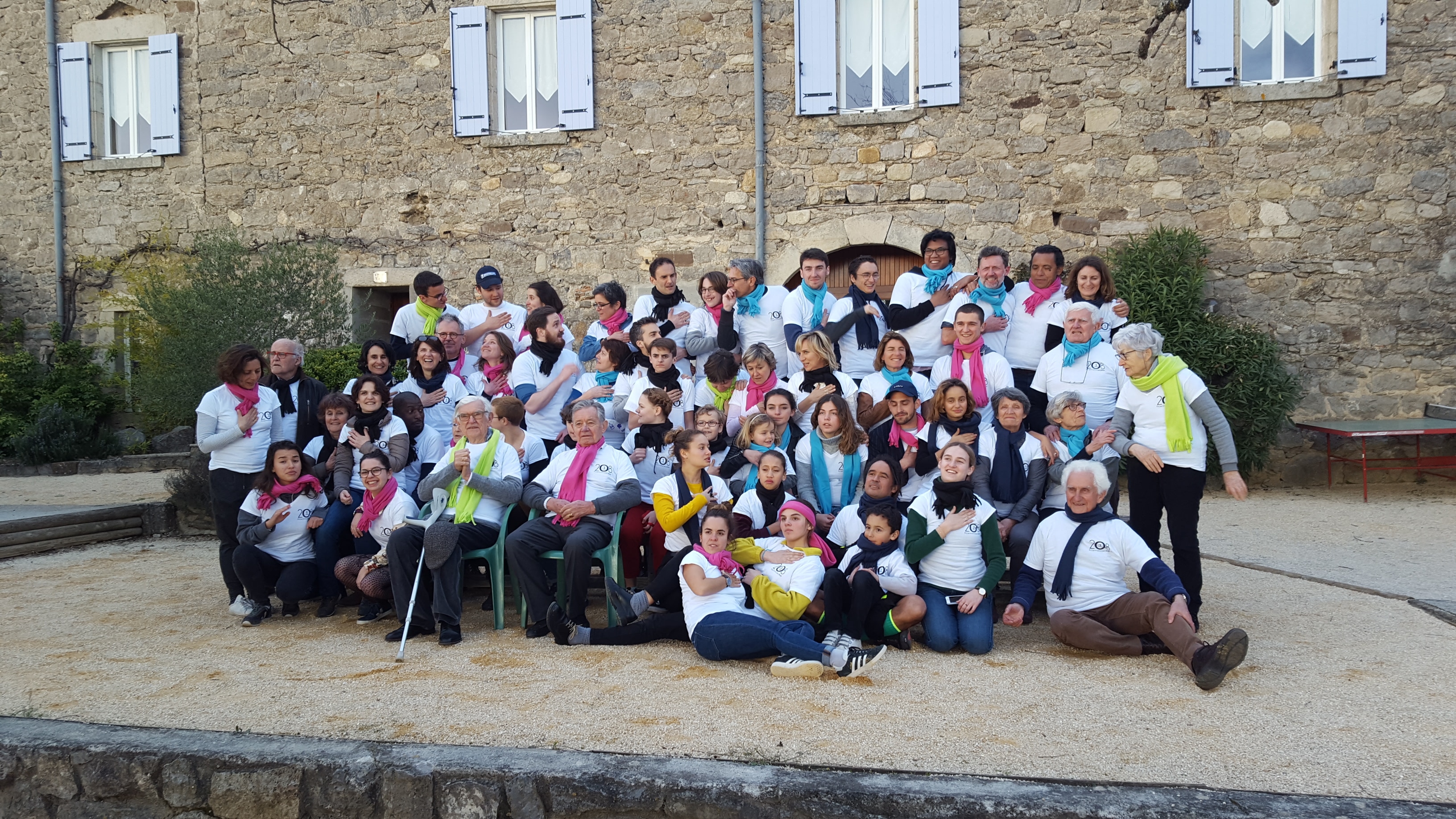 The availability of our vaulted room sound was appreciated during a beautiful dancing evening and the next day our guests were able to go picnic in Balazuc on the banks of the Ardèche in a beautiful weather!