The news of the Clé des Champs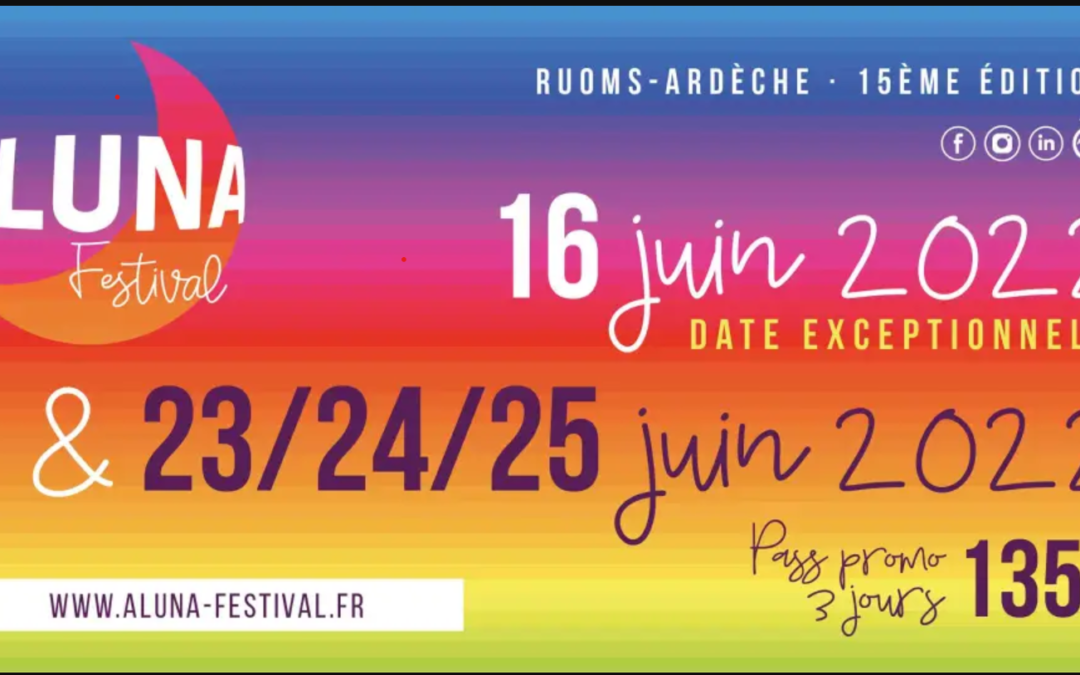 Pour sa 15ème édition, le festival ALUNA rajoute une date exceptionnelle le jeudi 16 juin 2022 avec STROMAE à l'affiche. Le weekend suivant, soit le 23,24 et 25 juin, une pléiade d'artistes nous feront le plaisir de venir chanter en Ardèche, à Ruoms avec au programme...
Read more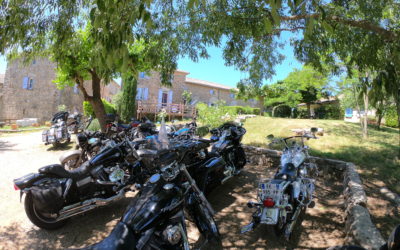 Avec les beaux jours qui vont revenir, vous avez un projet de rassemblement voitures ou motos ? Pourquoi pas la Clé des Champs ? Nous accueillons les groupes en leur proposant des formules demi-pension ou pension complète. Catherine se propose de vous aider afin...
Read more